/* <![CDATA[ */ window.dataLayer = window.dataLayer || []; function gtag() { dataLayer.push(arguments) }; gtag('js', new Date()); gtag('config', 'AW-956137176', { 'send_page_view': false }); gtag('event', 'page_view', { 'send_to': 'AW-956137176', 'ecomm_pagetype': 'home' }); /* ]]> */
Protect What Matters Most with the Best Security & Home Automation
REFER-A-FRIEND PROGRAM
If you sign up as a new customer, whoever referred you will receive a $100 gift card!*
*Good for referrals made after 6/20/17.
36-month monitoring agreement required.
Get your
FREE, NO OBLIGATION
quote today!



ABOUT US & OUR EXPERTISE
The industry leader since 1952, Kenco Security designs and installs systems that best protect your home, family, life, and property. We offer the best available products and services for all your needs including security, life safety, home automation, and video.
Combined with our award-winning, 24/7 monitoring and unmatched customer service, what Kenco Security really provides is peace of mind.
Step 1: Simply fill out the "get a quote form" and one of our security experts will contact you within 24 hours. There is no cost or obligation.
Step 2: We can provide a quote over the phone or set up a convenient time to visit your home to assess your security needs.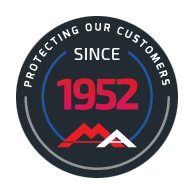 GET THE LATEST EQUIPMENT AND TECHNOLOGY
Kenco Security protects and connects your home with state-of-the-art components that best combine reliability, convenience, and peace of mind.
2-way voice
Wireless system
Door & Window sensors
Motion sensors
Indoor and outdoor cameras
Glass-break detectors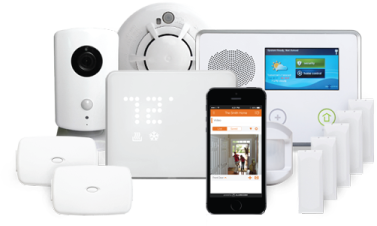 GET MY FREE QUOTE
Smoke and CO detectors
Lighting controls
Thermostats
Garage door controls
Door locks
Disaster sensors
ENJOY A SMARTER, SAFER HOME
Stay connected and protected with an extensive list of features including: 100% cellular monitoring,
mobile access, video, and more.
24/7 Monitoring
Smash & Crash Technology
Tamper Resistant
Remote Access and Control
Realtime Email and Text Alerts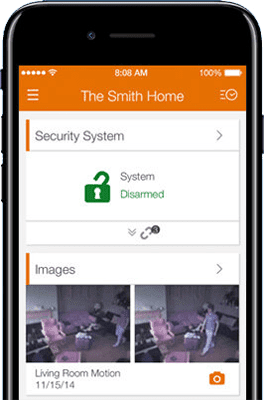 Professional Installation
Customizable and Expandable
Control Light, Locks and Thermostat
Video Monitoring Weather Alerts
Geo-Fencing